Your are here: Home // Posts Tagged With west indies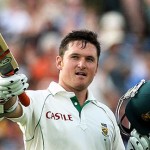 South African cricket team captain Graeme Smith said he and his men were wary of Afghanistan cricket team even after being one of the heavyweights of world cricket. He said that Afghanistan are a potential banana skin as they have many talented players and the big cricketing nations have never faced them. He continued that Afghanistan cricket team has overtaken all the the others in the minnow division...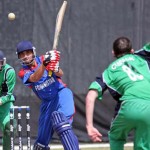 Afghanistan and Ireland will make their base in Trinidad and Tobago as they make preparations ahead of the World Cup Twenty20. Both Afghanistan and Ireland are scheduled to be in action at Queen's Park Oval during the local Carib Shield Twenty20 tournament quarter-final matches from April 20-23. Both the teams will arrive in Trinidad within the next few days and they will spend around a couple of...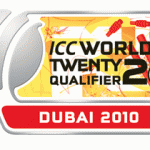 Afghanistan won the ICC World Twenty20 Qualifiers and secured their position in the World Cup T20 2010 in the West Indies. Afghanistan beat Ireland in the final by eight wickets with 15 balls remaining. However, both teams already secured their berth in the World Cup T20 in the Caribbean as soon as they won their respective semi-final matches. After winning the finals, Afghanistan secured a place...