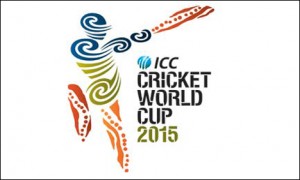 ICC has decided to discuss again the composition of the 2015 Cricket World Cup during the ICC 's annual conference in Hong Kong in end-June after being requested to do so by the ICC President from India Sharad Pawar. Pawar had made the request following a widespread criticism of the new format which would have left out teams like Ireland and Afghanistan without giving them any chance to compete and prove themselves.
According to Cricinfo, Sharad Pawar said:
I have given this matter further serious thought and will request the Board to consider this topic once more. I can understand the views of the Associates and Affiliates and the ICC will seek to deal with this issue in the best way possible.
Hopefully this will be a good news for Afghanistan and other associate and affiliate teams so that proper qualification rounds are held for at least a couple of the places.

I am a devoted cricket fan from India for whom cricket is a passion, craze and almost like a religion. I am also the founder of this website and I started this website so that ardent fans of the rising Afghanistan Cricket Team can share their views, opinions and discuss about the team through this website.